Famous Land Surveyors You Should Know
In the land surveying profession, we're quite proud of those surveyors who have gone before us. Specifically, we can count among those surveyors no less than 3 of our Presidents. So, here is a list of them and some more that you might not know.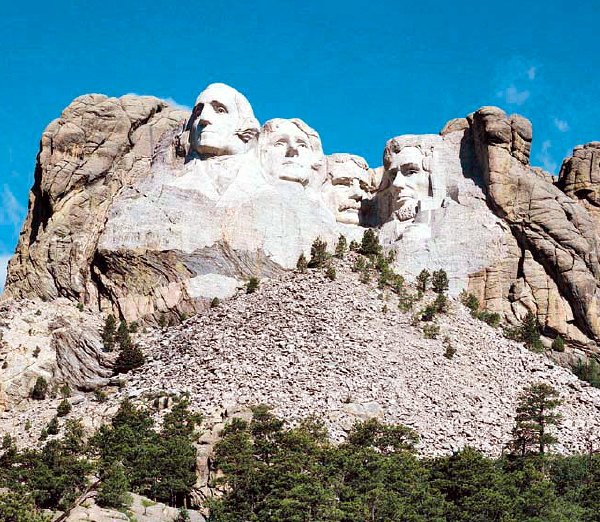 Three Surveyors & Another Guy
Here is a young George Washington, before all of the wars, before the Presidency and all of the other deserving accolades of a life well lived, he was a land surveyor. Washington took to his mathematics lessons and because his family was wealthy and had made their fortune in land speculation, surveying made sense as a profession. He received his surveyor's license from the College of William & Mary and was appointed the Surveyor of Culpepper County, Virginia.